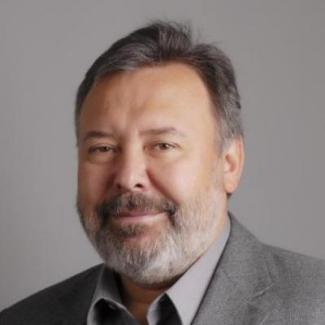 Department of Chemistry professor Dr. Vladimir Popik is one of three UGA faculty recently selected as a 2022 Senior Member by the National Academy of Inventors (NAI). NAI Senior Members are active faculty, scientists and administrators with success in patents, licensing and commercialization and have produced technologies that have brought, or aspire to bring, real impact on the welfare of society. Senior Members also foster a spirit of innovation within their communities through enhancing an inventive atmosphere at their institutions, while educating and mentoring the next generation of inventors.
A leading researcher in organic photochemistry, Popik studies metal-free "click chemistry." This type of chemistry focuses on the use of simple, high-yielding reactions for modifying various substrates. His research has led to 15 invention disclosures and six issued U.S. patents. These inventions cover the development and applications of two novel light-directed ligation techniques, as well as the most popular and the most reactive click-reagents on the market. Popik is also the author of more than 100 peer-reviewed papers.
The National Academy of Inventors® (NAI) is a member organization comprising U.S. and international universities, and governmental and non-profit research institutes, with over 4,000 individual inventor members and Fellows spanning more than 250 institutions worldwide.
The full article is available on the UGA Research website.