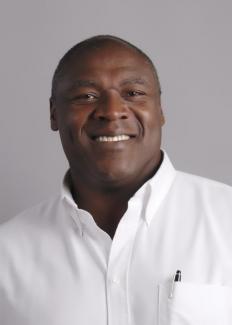 Dr. Gregory Robinson, UGA Foundation Professor of Chemistry, is the lead faculty member coordinating the University of Georgia's participation in a comprehensive effort to increase faculty diversity and the use of inclusive teaching practices in STEM fields. Robinson is part of a team composed of UGA faculty, staff, and administrators working with the IChange Network to spearhead this initiative. Among their first steps is a survey of the university's STEM faculty to gather input and assess current efforts to recruit and retain diverse faculty. Members of the university's IChange team will use the campus survey as a starting point for an institutional action plan.
To learn more about the initiative and Dr. Robinson's role, read the full article in UGA Today.
To learn more about the IChange Network, visit their website.