The UGA Chemistry Department is soliciting applications from outstanding undergraduates at US and international universities who are majoring in chemistry and related disciplines for our SURO 2019 Summer Undergraduate Research Opportunities (SURO) program. Students accepted into the SURO program will join active research groups and participate in projects directed by faculty members. These students will be introduced to new and innovative areas of research in a variety of chemistry sub-disciplines through close interaction with faculty members and exposure to other research within the department.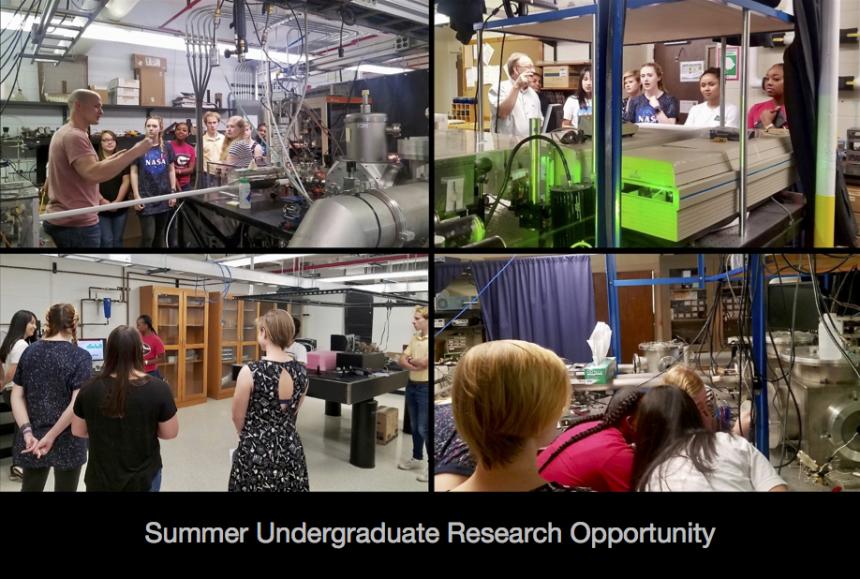 This exciting and innovative program seeks to expose students who may have not have prior research exposure to the experience of planning and executing research in an advanced laboratory environment.  Through this program, students will create unique projects and learn to be independent researchers in their field.
The 2019 summer program will begin in May, 2019, and runs for 9 weeks.  Exact dates will be announced in the Fall of 2018. Participants receive a $5000 stipend.
You can see projects that were undertaken by our students in prior years here: Projects undertaken by previous students.
For additional information on the program, please visit Instructions for Applying to the SURO Program.  To learn more about the UGA Chemistry Faculty members who participate in the program, and their research focus area, visit Faculty and Projects. 
Application:  suro.chemistry.uga_.pdf